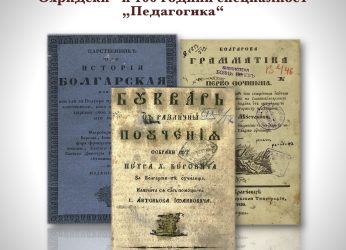 On the evening of the most celebrated Bulgarian holiday - May 24th, we showcase the University Library exhibition Our Textbooks, dedicated to 135 years from...
Learn more "Our Textbooks"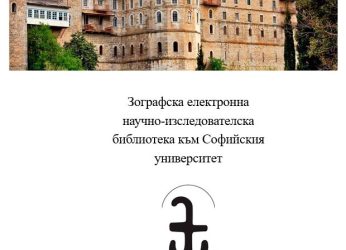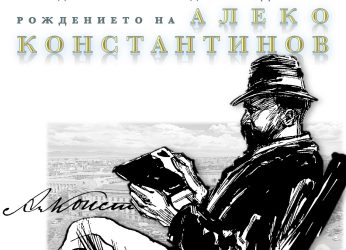 An exhibition of university scholars' publications on the occasion of the 160th anniversary of Aleko Konstantinov's birth The University Library presents the exhibition "Journey to...
Learn more ""Journey to Stastliveca""